With ESG advice based on building data, Rebo takes a lead in real estate management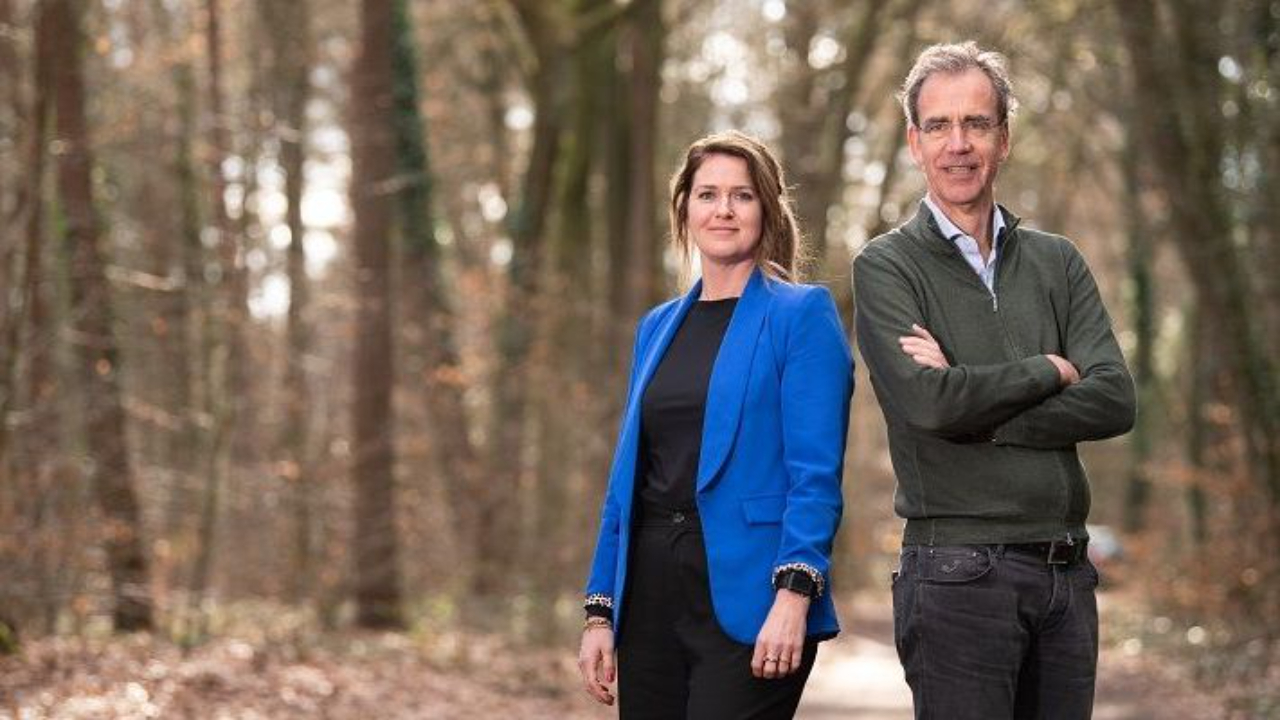 Data and optimal data processing are playing an increasingly important role in the real estate sector. An interesting example in the field of real estate management is the collaboration between the Rebo Group and software company Blue Module. They are working together to measure the ESG scores of a building and thus map out the well-being of tenants.
Interim Director of Real Estate Management Hans Touw of Rebo said, 'Building owners are struggling tremendously with this, as it turns out, and we can help them with this. We are the only ones in the Netherlands offering this at the moment.' Together with Ninke Sloot, CEO of Rebo Group, he talks more about it in an interview with leading Dutch real estate publication Vastgoedjounaal.
'In addition to gaining a better understanding of what tenants consider important - because satisfied tenants are what matters to us,' said Ninke Sloot, 'the collaboration is also intended to meet the increasingly important ESG requirements. After all, the realization of ESG policy requires an enormous amount of data.'
Click here for the full interview.